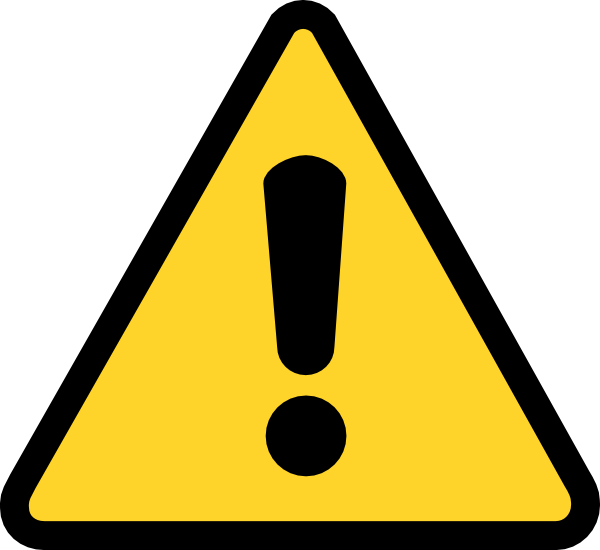 WARNING! NUCLEAR TESTING IN PROGRESS...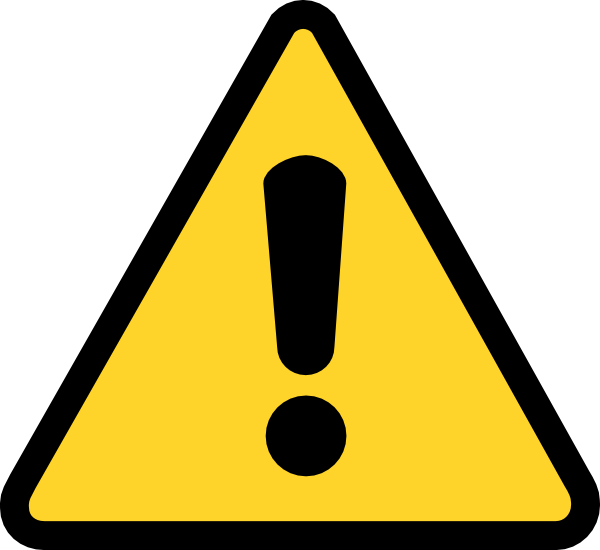 [COMING SOON!]

Hi there! My name is Santa, and I'm the owner of this humble
(yet irradiated) abode. I'm a dude! I use he/him pronouns.
I'm a sucker for anything that relates to zombies or the likes.

[COMING SOON!]

Currently, I have two stories, or more accurately, concepts,
that are under the limelight. They're really important to me
and are my break from the stress of modern everyday life.

[IN CONSTRUCTION!]

A collection of pages that I think are pretty swell.
Check it out, okay?